We have a friendly, experienced front office staff that is well trained in health care and insurance policies specifically relating to surgical treatment. With a thorough knowledge of all of our surgical procedures, they can address any questions you might have regarding your pre-surgical and post-surgical care.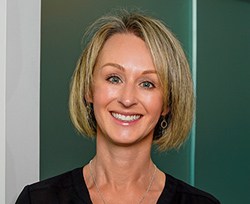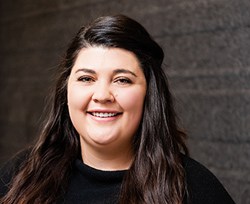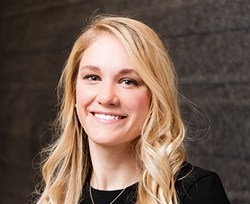 Implant Treatment Coordinator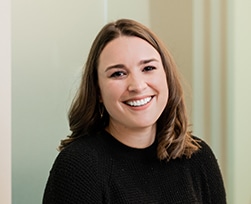 Implant Treatment Coordinator
Our surgical team gives patients a truly positive experience through high-quality care and well-trained professionals. These expert surgical assistants are educated specifically in oral and maxillofacial surgical care, and with many years of surgery experience behind them, they are able to provide top-notch care for your individual needs.